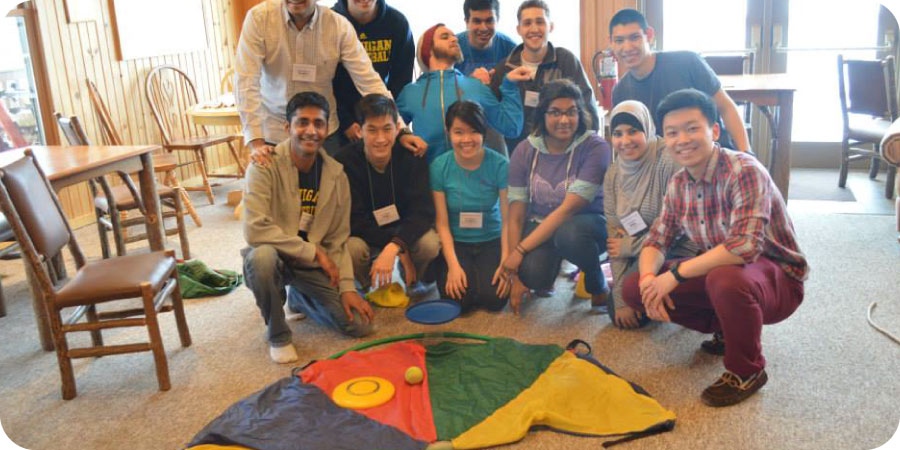 The Center for Campus Involvement (CCI), a department within University Unions, is a dynamic, student-focused organization that serves undergraduate and graduate students campus wide through its programs and student organization support. The Center for Campus Involvement advisory board assists CCI staff by providing important student perspectives about the student involvement experience at the University of Michigan. The CCI advisory board looks for new members every year. Learn more about this exciting leadership opportunity at the Center for Campus Involvement.
---
Examples of board initiatives/achievements:
Diversity, equity, and inclusion initiatives.
Approaches to building collaboration between student organizations.
Student organization wellness resources and services.
Campus programming development.
---
The CCI Advisory Board is seeking a diverse group of students to be part of the Board for the 2022-2023 academic year. Applications can be submitted through Friday, March 25th.