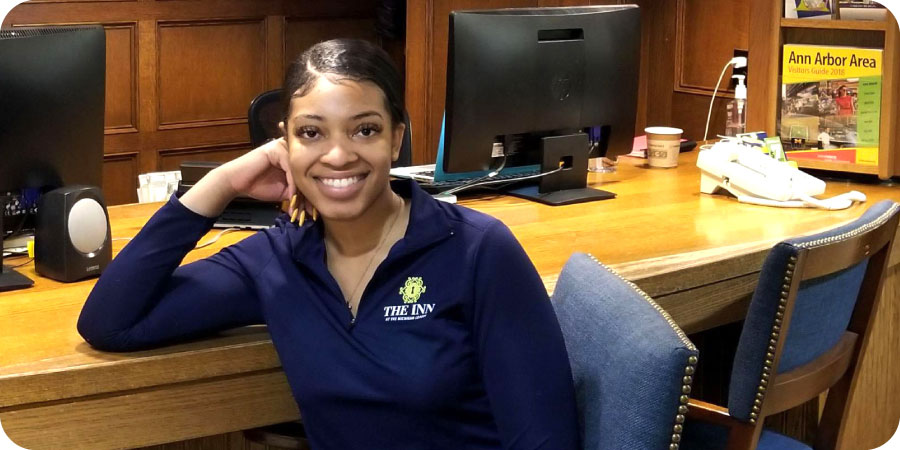 Join Our Team
Students
Whether you're looking to make a little extra cash, meet new friends, or add experience to your resume, there's a job here for you.
Flexible hours
Leadership skills
Communication skills
Opportunity for growth
Full-Time Staff
Full Time Employment Job Postings
Our team of full time staff works together to ensure an excellent experience for all University Union guests. Check out the full time job postings for opportunities to work with us.