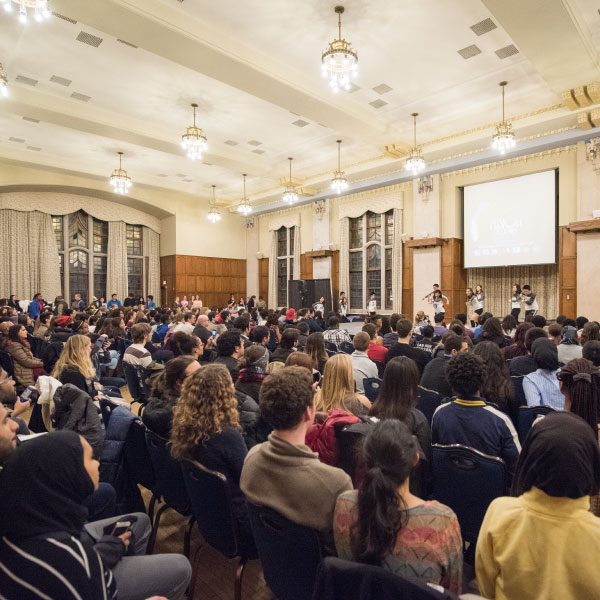 Spaces for Students
University Unions were built by the students, for the students so it only makes sense that students have access to meeting rooms and event spaces. From small conference rooms to large ballrooms, the staff at Conference and Event Services will help you get set up just right.
To reserve a space in the IdeaHub, visit the Center for Campus Involvement.
Find space for your event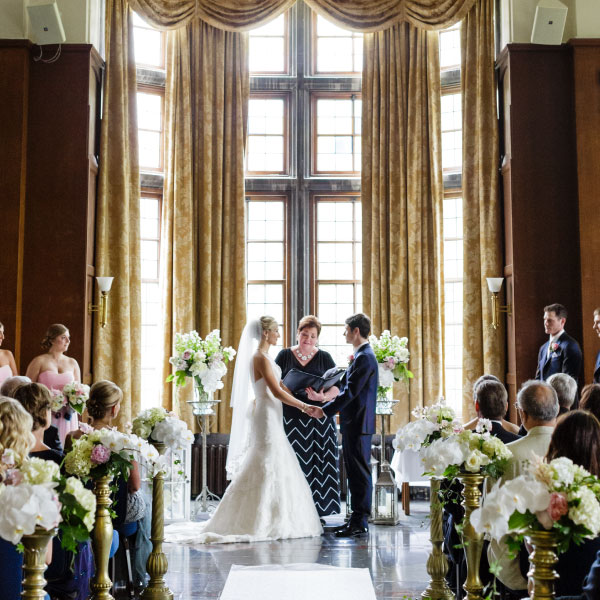 Happily Ever After
Classic slate floors, breathtaking arches, ballrooms with large windows and starry chandeliers…Our spaces are so stunning and so romantic, weddings just seem to be a natural fit! From catering to candles, place settings to parking plans, the Conference and Events Services team is ready to help!
Learn more about weddings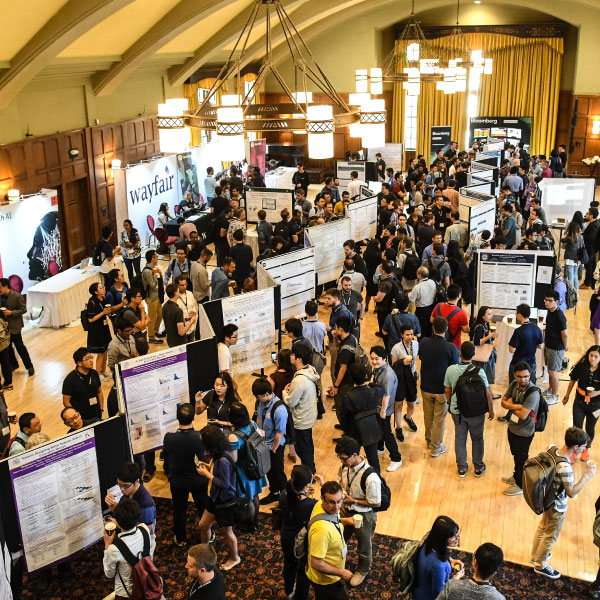 Meetings & Conferences
The Unions buildings are centrally located and full of U-M history, and that makes them perfect locations for any event you might have in mind. And you won't have to plan it alone! Our team at Conference and Event Services is there to help with room set up, catering and any other service you might need.
For venues and services