Women's League Formed
In 1890, a small group of college women met to organize women students and develop the Women's League of the University of Michigan. They drew up a constitution and Ethel Fountain Hussey became the first president of the organization.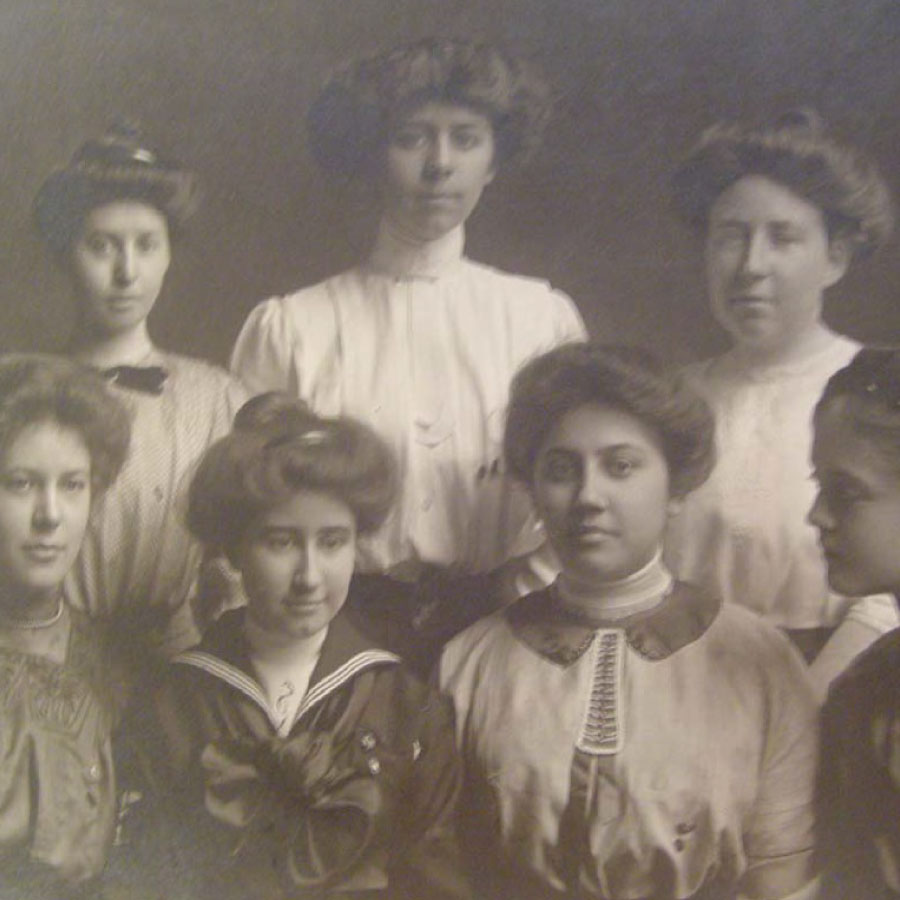 Making Plans
In a response to a call to provide physical activity options for women from the Association of Collegiate Alumnae, the Waterman Gym was designated women-only in the mornings beginning in 1894. This space was also used to meet and discuss the Women's League plans.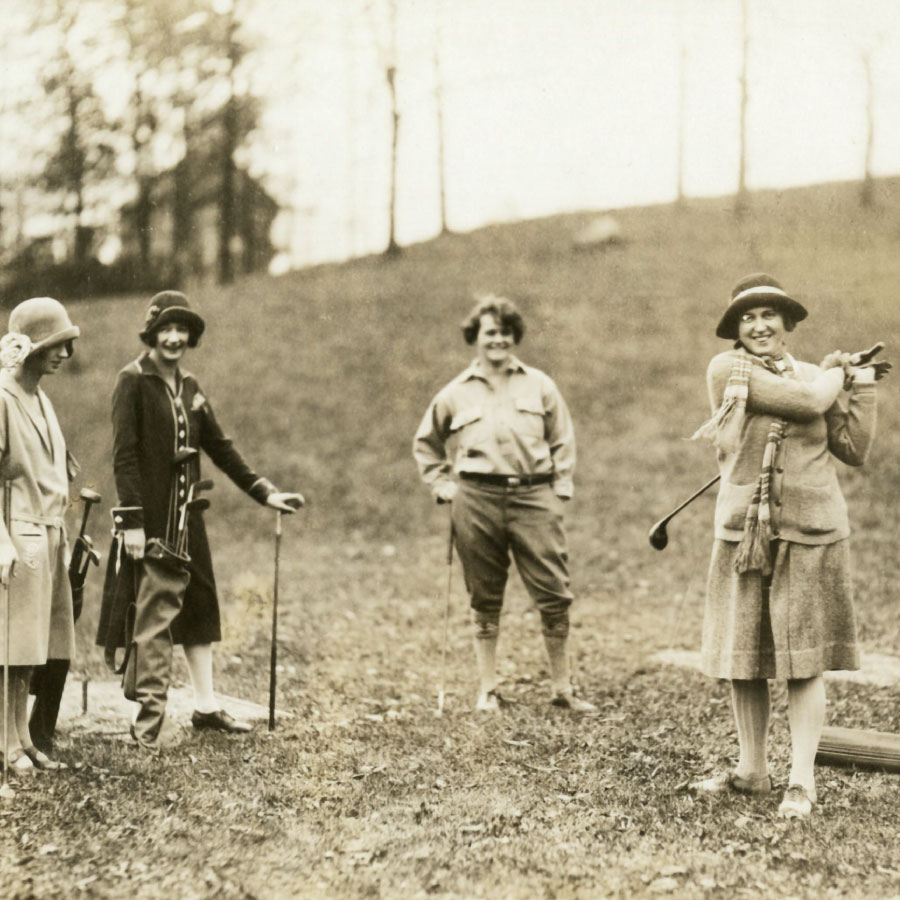 League Fundraising
In 1921, the Women's League committed $12-14,000 to seed a building project. Mary B. Henderson, Secretary of the Alumnae Council, furthered the project by submitting a request for approval to the Regents to raise $1,000,000 for a woman's building—$750,000 for construction and $250,000 for an endowment. The request was approved by the Regents, who also agreed to provide a site.
Fundraising began and the women sold handkerchiefs, Betty Bead chains, pleated lampshades, baked goods, soap, and even bricks. They held rummage sales, card parties, bazaars and concerts, and they offered life memberships to the League for $50. Irving Pond and Allen Pond, who designed the Michigan Union, were selected as architects.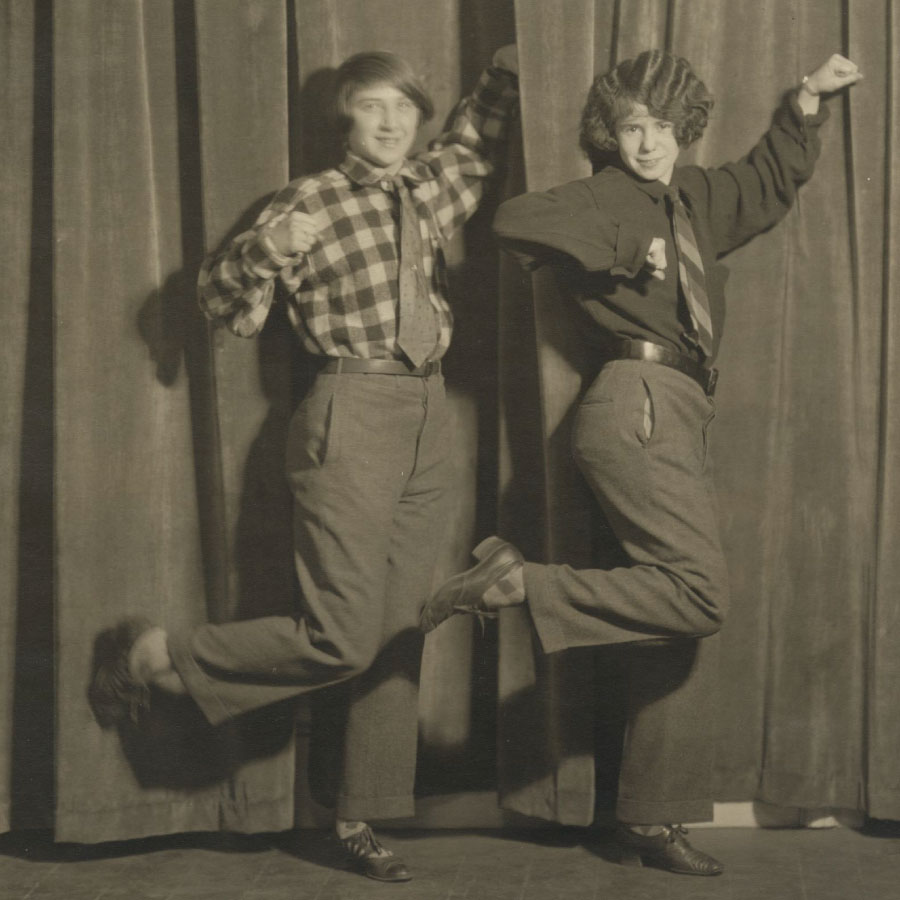 League Cornerstone
The cornerstone for the Michigan League was laid in 1928 and included a box of memorabilia that spoke to the history of the founding of the Women's League. President Clarence C. Little noted, "the visualization of human ideals often takes the form of bricks and mortar while the ideal itself, spiritual in origin and eternal in duration, uses the building so created to enlighten the lives of thousands of people. …It will have been dedicated to the building of character and friendship".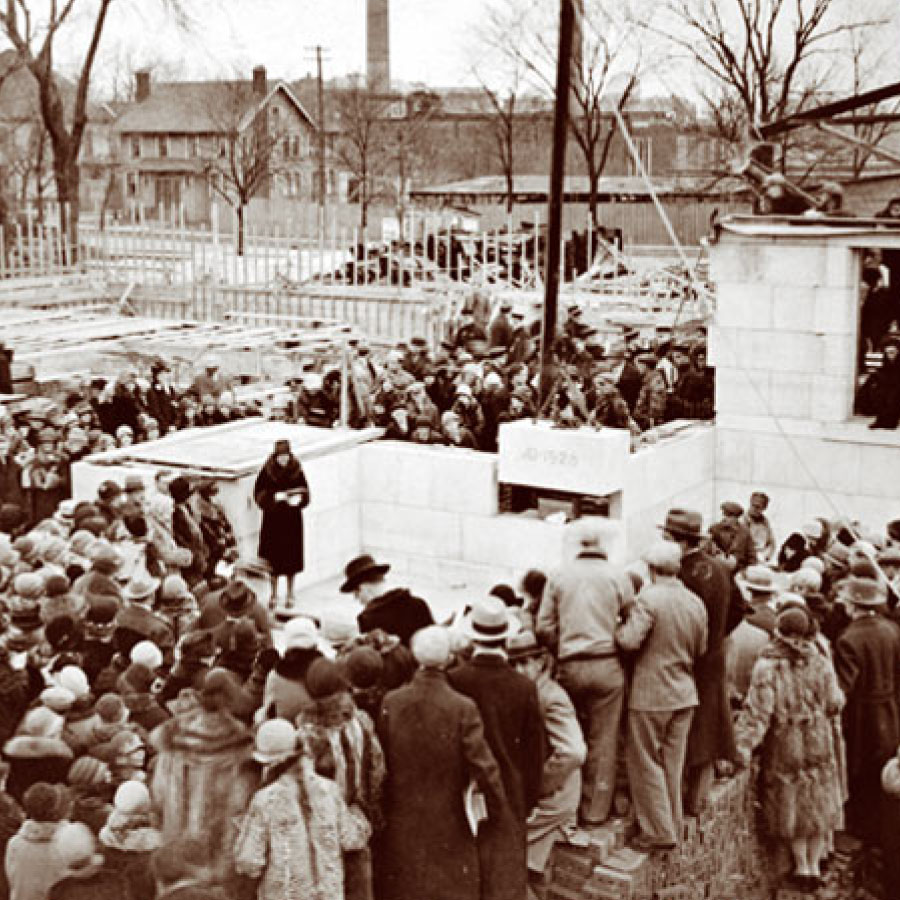 A New Restaurant at the League
In September, 2018, Maizie's Kitchen and Market opened at the Michigan League. Maizie's was the result of a six-month renovation project designed to transform the previously dark and cramped restaurant area into a bright, open and inviting space. Maizie's is a coffee shop, grab-and-go food store, convenience store, and small local restaurant and, with its variety of offerings, has something for everyone.