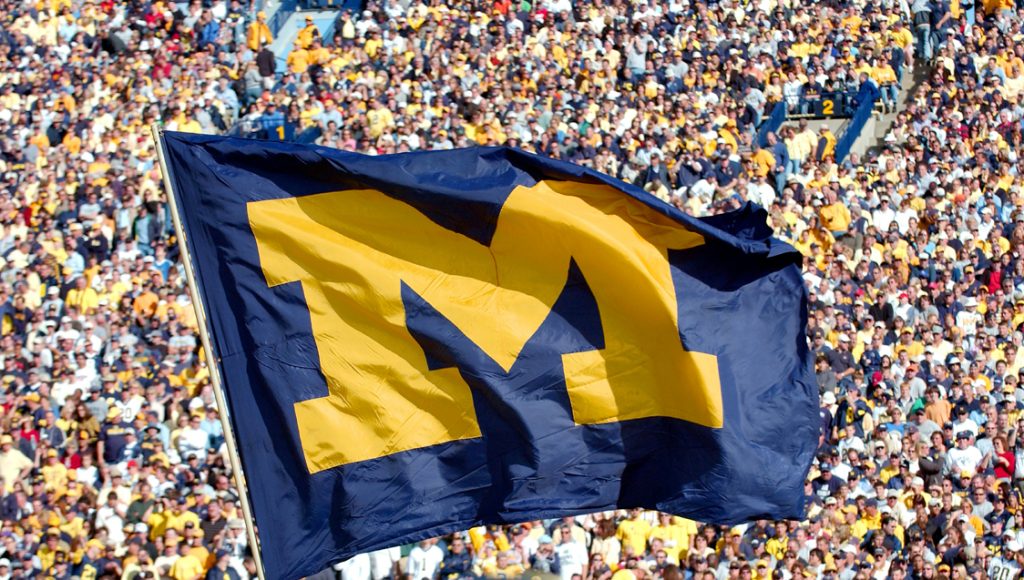 Fall is a great time to be on campus at U-M, from exploring the a-maize-ing fall colors to grabbing seasonal favorites from our restaurants and eateries. Here are some events (a few are hosted by our very own Center for Campus Involvement!) to help you stay connected over Halloween weekend.
Free Tour at the Kelsey Museum
Could there be anything spookier than learning about ancient artifacts during Halloween? Gather some friends and visit the Kelsey Museum of Archaeology to learn about mummies, headless sculptures, and more.
Game Day at the Union
Game Day at the Union is a great way to get in the game-day spirit before cheering on your Wolverines. Swing by the front lawn at the Michigan Union for activities, giveaways, and free food. (And don't forget to wear your Maize & Blue!)
Late Night Bite
Looking to unwind with good food and friends after the game? Plan on heading to the Michigan Union and treat yourself to a free late night nacho bar. There's no better way to end a day after cheering on the Wolverines.
BOO-tiful Campus Colors
Can't make it to these events? There are lots of ways to enjoy the season across Michigan's beautiful campus. Grab a friend and take a stroll through the Central Campus Diag or visit Nichols Arboretum to see all that nature has to offer along the trails.
As you plan your weekend, remember to stay safe while enjoying some festive fall fun. You can check out even more events, as well as these tips from University Health Service to help you stay in the blue. And as always, GO BLUE!